Proguard Workwear is your one stop shop for personalised workwear, uniforms, professional and promotional clothing in an ever evolving market. We are proud to supply high quality and durable products. We want you to be recognised. 
We are family run, independently owned and have been established for over 30 years. We are proud of having a global, national and local client base and pride ourselves on our service.
2020 marks the launch of our brand new website and over 30 years of expertise with thorough understanding of workwear and apparel wear. Our current customers rely on us to provide specialist advice, exceptional customer service, top quality product value, and an economical delivery service. It doesn't matter if you're a small one-time buyer or a blue-chip giant we cater for all.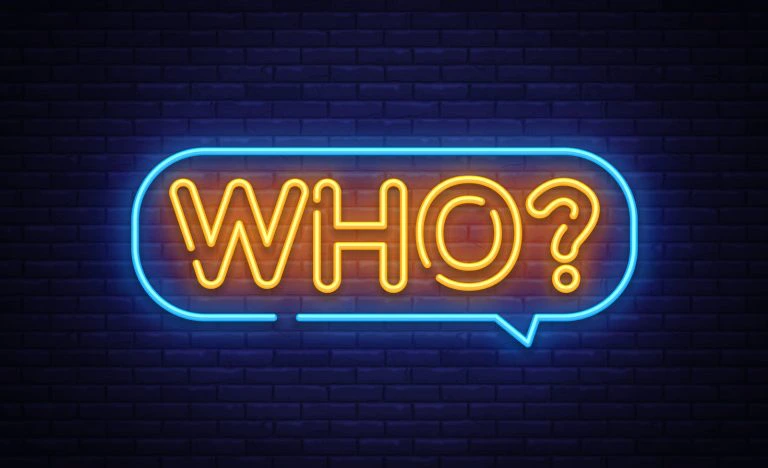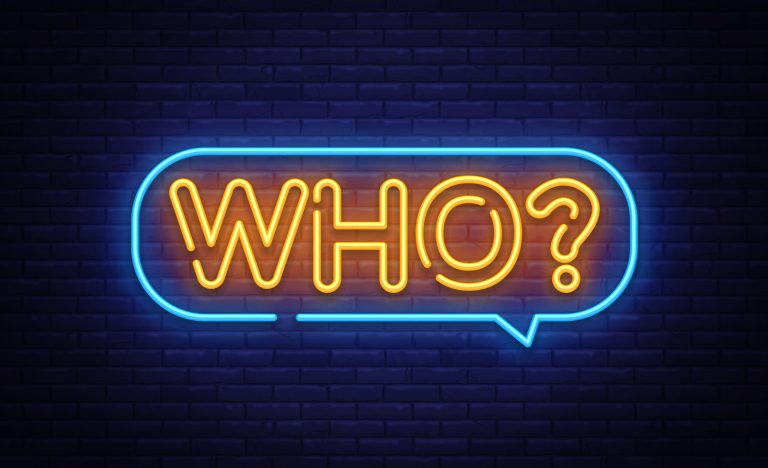 We are proud to display three decades of service, which extends through two generations, Proguard Workwear began by selling clothing to the public and trade from the back of a van all over the country. After years of working day and night we have decided to expand our business online for a range of consumers including corporate, construction, healthcare, education facilities and transport teams to mention a few.
Over 30 years later, Proguard Workwear has an established customer base online and currently work from a site have dreamed of working from for many years. Our foundations and reputation were created in markets close to home, just a couple of miles from our current location. This business has gone from strength to strength and we hope with your custom will continue to grow.
In this ever-changing market, print-wear and promotion is always evolving, so we are always looking to remain innovative with our styles and delivery, whether it's stocking the latest products to add to our already extensive range or in garment making and printing technology.
We aim to supply your product from start to finish with all processes all under one roof, using the best technology available. Whether it is embroidery, print or heat transfer, our customisation processes covers all aspects where possible, leave it to us to give you an exceptional service.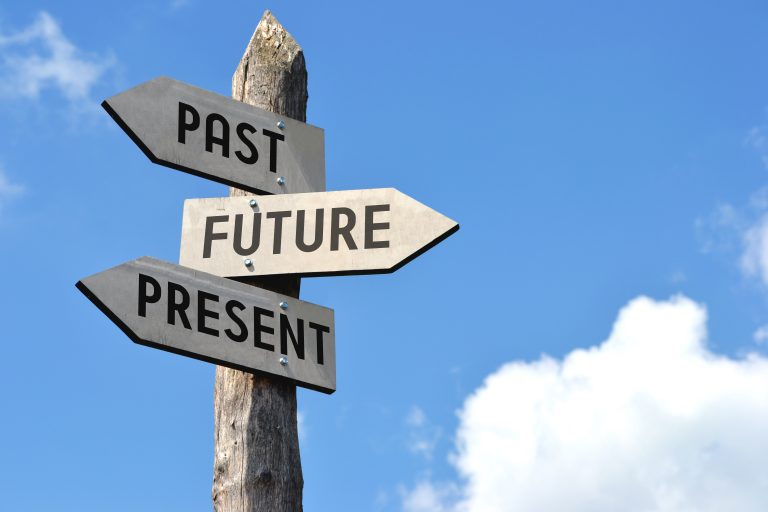 Call us on 0333 011 6050
8am – 6pm Monday to Friday & 8am – 2pm Saturdays
or you can order via our website 24/7 365 days a year.
We are always looking for new talent to join our growing team.
Please contact us for further information or send your CV here: info@proguardworkwear.com